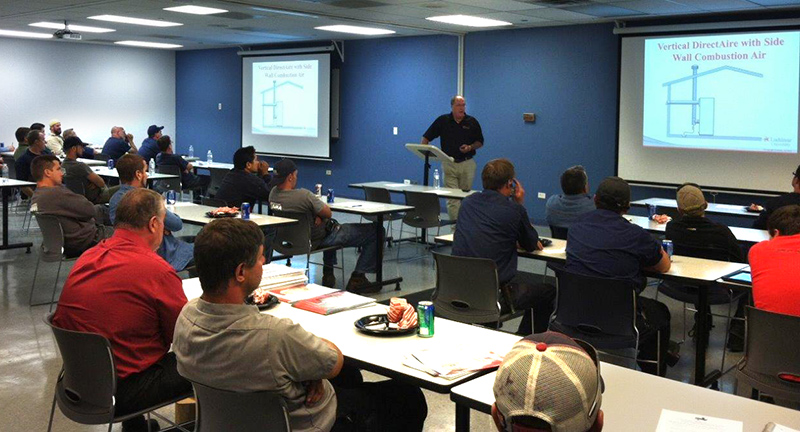 As the professional voice of the hydronic heating-cooling industry in the Chicago area, CBHCC actively supports and works toward the following objectives:
To provide information and guidance

for Chicagoland area builder-developers, architects, engineers, school officials, apartment owners, home builders and the general public in the proper specification, installation and maintenance of hydronic systems.

To develop and support

programs of education and information for the industry and for specifiers and users of hydronic equipment.

To strengthen and promote better communications

, trade relations and programs of mutual interest with allied industry groups.
The mission of the CBHCC is to craft, plan and conduct programs that contribute to the training and development of union mechanical contractors and union service technicians. CBHCC serves as the one organization linking union contractors, Pipe Fitters' Local Union 597, manufacturers and suppliers. Our guidance principles are: to promote union construction, to collaborate with other organizations, and to maintain flexibility in programing to respond quickly and proactively to industry trends.
We envision the service sector as having the greatest growth potential in our industry, and we see a business environment where hands-on training is of ever-increasing importance. The CBHCC will be a recognized contributor and leader in that environment.
Upcoming Schools and Events
All events are open to CBHCC members.
2017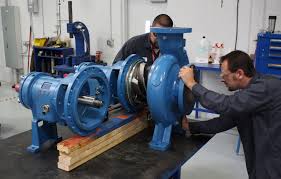 Pump Service School
THIS CLASS IS CURRENTLY FULL. Bornquist Inc.'s Rick Hultgren and Alex Urbaniec will lead a class on Pump Service, featuring: Centrifugal Pumps - What do they do? Types, identification, and part description Pump Seals - Internally and externally flushed, packing, and limitations Pump Curves - Reading curves, design head/design flow, impeller sizing, brake horsepower, efficiency, NPSHR, and how to take a guage reading Servicing Inline and Base Mounted Pumps - Actual teardown of a base mounted pump. Replacing seals, bearing assemblies, couplers, and motors. Recommended maintenance.
Click for Details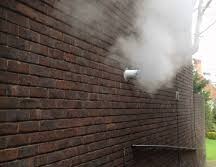 Basic Steam School
Participants will learn the basics of commercial and industrial steam. Topics include: Steam tables, Steam trap theory and operation, condensate return pumps, boiler feed/make-up water systems and much more. We will discuss best piping practices, common installation rules and troubleshooting tips.
Click for Details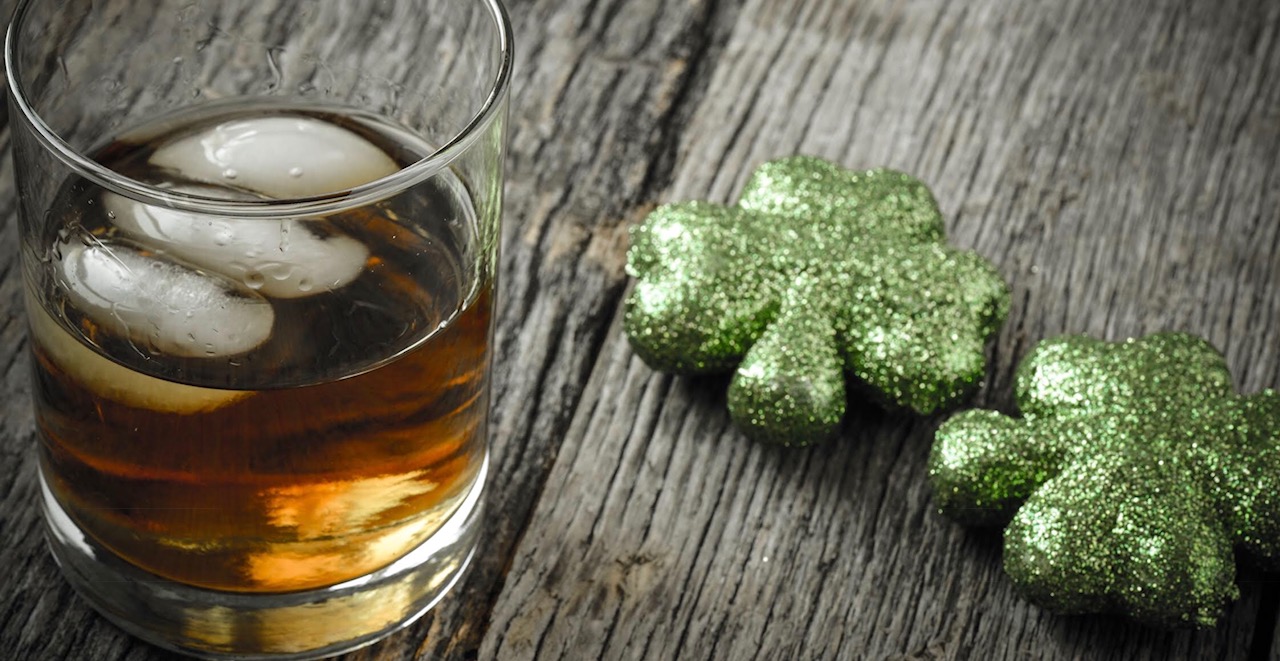 CBHCC's Fall Fling
As members and supporters of CBHCC we invite you to join us for our 2017 Fall Fling, with a private Irish whiskey tasting and dinner at The Monkey's Paw. The event is set for Tuesday, Nov. 14, from 3 - 6 p.m. "Come and explore the mist covered history & production of the oldest form of whiskey on earth...the whiskeys from Ireland. Sample the various styles from the Emerald Isle that have influenced whiskeys the world over, and learn subtle and not-so subtle differences between Irish single malts, pot still, single grain and blends. Join your host Martin C Duffy, internationally known whiskey instructor, as he leads you on a journey of taste & discovery". Erin Go Bragh! Dinner will follow! Cost: $80 per person (seats are limited). Click the link below to register!
Click for Details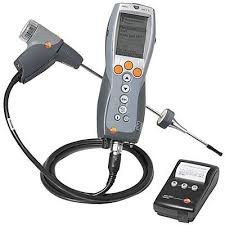 Combustion Analyzer School
CBHCC's Combustion Analyzer School will cover the basics of combustion, as well as how to getthe most out of your analyzer. Topics covered in this course are flue gasanalysis and testing procedures, verifying proper fuel and air input, properlyinterpreting combustion test results, CO safety and source investigations,troubleshooting CO and combustion problems, techniques foridentifying heat exchanger problems, using combustion analysis toimprove your business and new technology in HVAC.
Click for Details
Know of an event that would interest CBHCC members? Let us know.