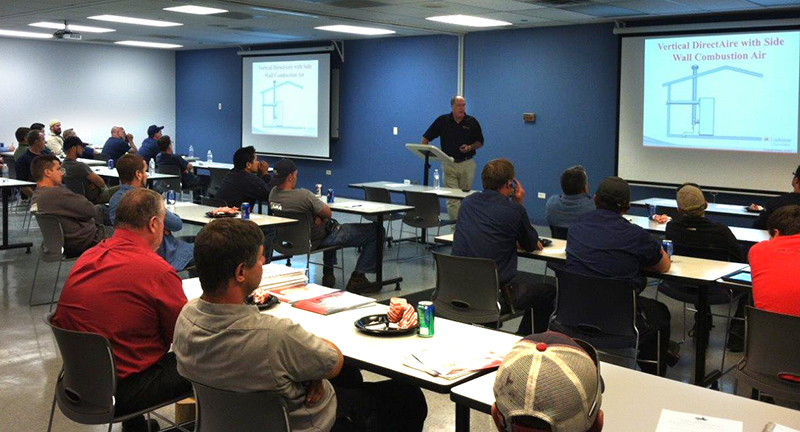 As the professional voice of the hydronic heating-cooling industry in the Chicago area, CBHCC actively supports and works toward the following objectives:
To provide information and guidance

for Chicagoland area builder-developers, architects, engineers, school officials, apartment owners, home builders and the general public in the proper specification, installation and maintenance of hydronic systems.

To develop and support

programs of education and information for the industry and for specifiers and users of hydronic equipment.

To strengthen and promote better communications

, trade relations and programs of mutual interest with allied industry groups.
The mission of the CBHCC is to craft, plan and conduct programs that contribute to the training and development of union mechanical contractors and union service technicians. CBHCC serves as the one organization linking union contractors, Pipe Fitters' Local Union 597, manufacturers and suppliers. Our guidance principles are: to promote union construction, to collaborate with other organizations, and to maintain flexibility in programing to respond quickly and proactively to industry trends.
We envision the service sector as having the greatest growth potential in our industry, and we see a business environment where hands-on training is of ever-increasing importance. The CBHCC will be a recognized contributor and leader in that environment.
Upcoming Schools and Events
All events are open to CBHCC members.
2021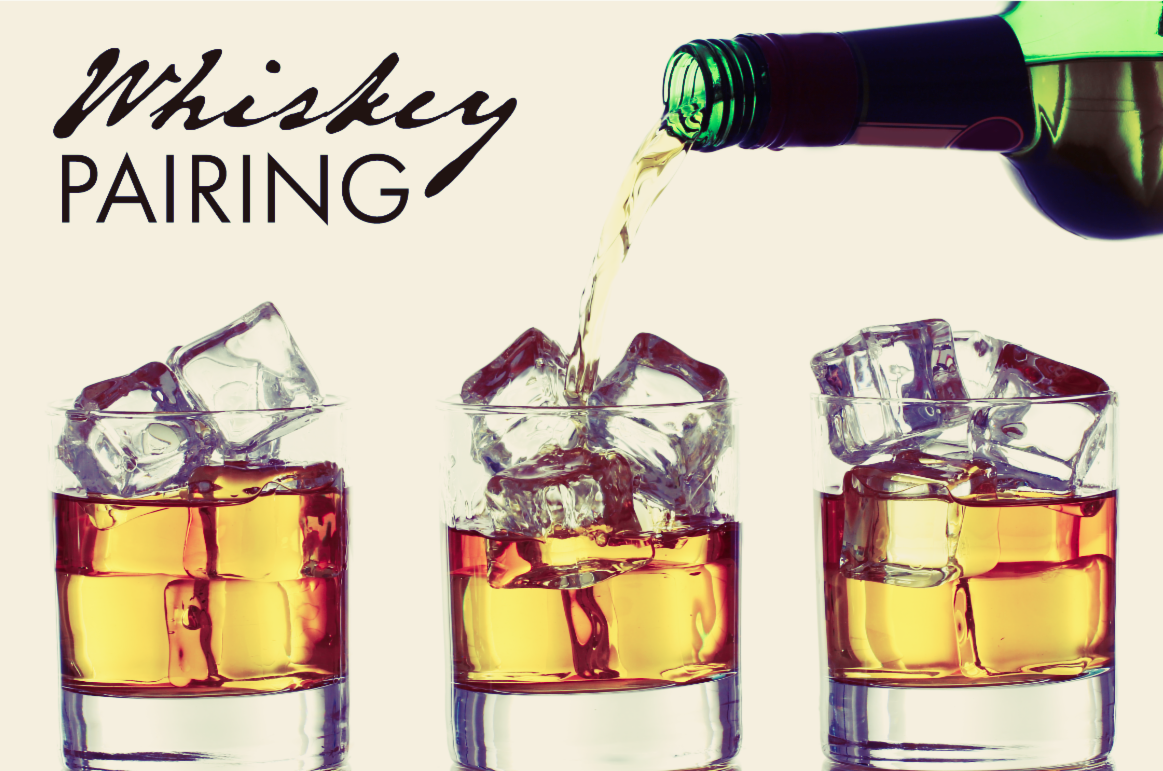 Fall Fling
Mark Twain once said, "Too much of anything is bad, but too much good whiskey is barely enough." CBHCC could not agree more, and we'll prove him right with this year's Fall Fling Whiskey Pairing on Wednesday, Oct. 20, from 3-6 p.m. at Chief O'Neill's Pub & Restaurant in Chicago.

Whiskey Pairing Marty Duffy, U.S. Brand Representative for Glencairn Crystal, will discuss the many types of whiskeys, and what makes them unique based on where and how they're distilled. By the end of the evening, you'll come away with a greater appreciation and understanding for the differences between bourbon, Irish whiskey, and more!

Marty will present five whiskeys for your tasting pleasure. For the main course, participants will have a choice of ...

Grilled Atlantic Salmon, Truffle Potatoes, Grilled Asparagus and served with a Lemon Caper Sauce

Steak Pie, Angus Chucks, Root Vegetables, Yukon Gold Potatoes, served in a Puff Pastry with Stout Gravy

The final whiskey of the evening will be served after dinner. One of legends - Lagavulin - will be enjoyed in the garden along with a cigar provided by Phil Ledbetter, co-owner of Up Down Cigars. Phil will discuss why whiskeys and cigars go well together, along with how to read labels, what makes a great cigar, and more.

Cost
The cost for the CBHCC Fall Fling Whiskey Pairing is $125 per person. The price includes all whiskey pairings.

Click for Details
Know of an event that would interest CBHCC members? Let us know.