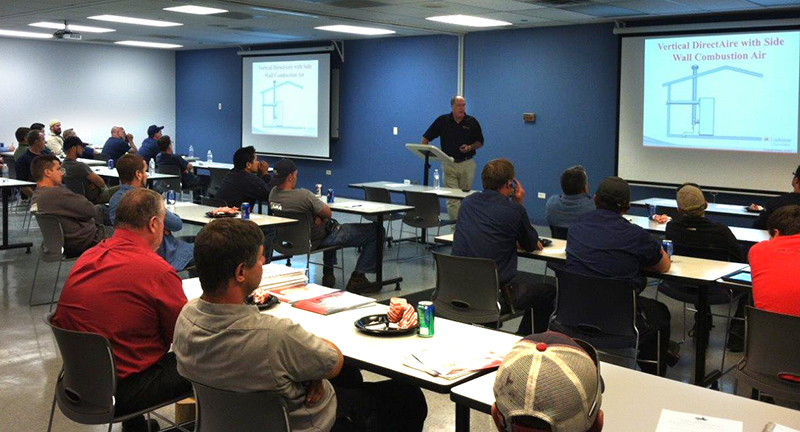 As the professional voice of the hydronic heating-cooling industry in the Chicago area, CBHCC actively supports and works toward the following objectives:
To provide information and guidance

for Chicagoland area builder-developers, architects, engineers, school officials, apartment owners, home builders and the general public in the proper specification, installation and maintenance of hydronic systems.

To develop and support

programs of education and information for the industry and for specifiers and users of hydronic equipment.

To strengthen and promote better communications

, trade relations and programs of mutual interest with allied industry groups.
The mission of the CBHCC is to craft, plan and conduct programs that contribute to the training and development of union mechanical contractors and union service technicians. CBHCC serves as the one organization linking union contractors, Pipe Fitters' Local Union 597, manufacturers and suppliers. Our guidance principles are: to promote union construction, to collaborate with other organizations, and to maintain flexibility in programing to respond quickly and proactively to industry trends.
We envision the service sector as having the greatest growth potential in our industry, and we see a business environment where hands-on training is of ever-increasing importance. The CBHCC will be a recognized contributor and leader in that environment.
Upcoming Schools and Events
All events are open to CBHCC members.
2019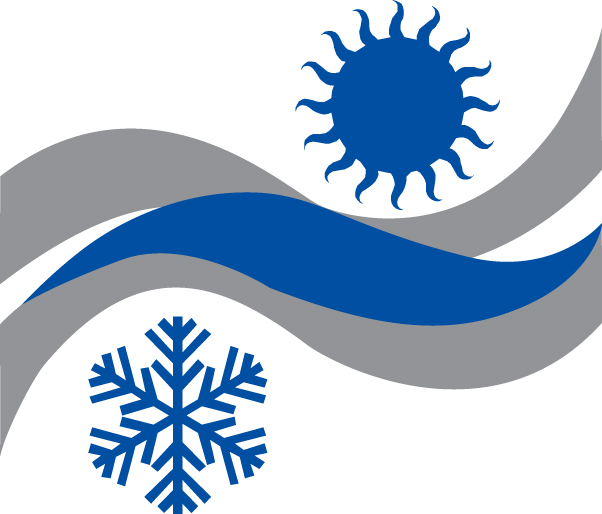 VRF School
This course equips service technicians with the knowledge, tools and ability to install and commission a Toshiba-Carrier VRF system. A factory certified instructor will lead the class and cover installation best practices, commissioning sequence, and test operation. A portion of the class will be hands-on utilizing our Toshiba-Carrier heat recovery VRF system. COURSE WORK INCLUDES: Piping layout, including local Chicago code issues Communication wiring Startup of the system, including step by step procedures on an operating system Controls, including local, central, and BACnet types Service tips, including most common faults, reading fault codes, and system override prior to repair RECOMMENDED FOR: Pipefitters and installers Service technicians Service managers COST Members: First two free, then $25 per person Non-Members: $75 per person No more than 6 people from each company can be accepted. No registrations can be taken by telephone or at the door. Registrations will be accepted on a "first come-first served" basis. Checks should be made payable to CBHCC. CBHCC will not accept faxed registrations from non-members. The registration deadline is March 20, 2019 You will receive a notification of your acceptance into the seminar. Cancellations made less than 48 hours before this class are subject to a $25 no-show fee. Register Now!
Click for Details
Chiller School
This school specifically covers Scroll and Screw Compressors. Topics include: Screw and scroll chillers installation, operation, maintenance and troubleshooting. The school will also include a hands-on session with the Carrier Aqua Snap chiller. Attendees need to bring work boots, safety glasses and a long sleeve work shirt.
Click for Details
Know of an event that would interest CBHCC members? Let us know.